On the BDSR Light course, I select 2-3 cadets sketches and transfer them to 3D.
The goal of this practice is to show how important the sketches are.
На курсе BDSR Lite я (автор курса) выбираю 2-3 скетча курсанта и перевожу из в 3D. Цель такой практики показать как важны скетчи в процессе работы над проектом.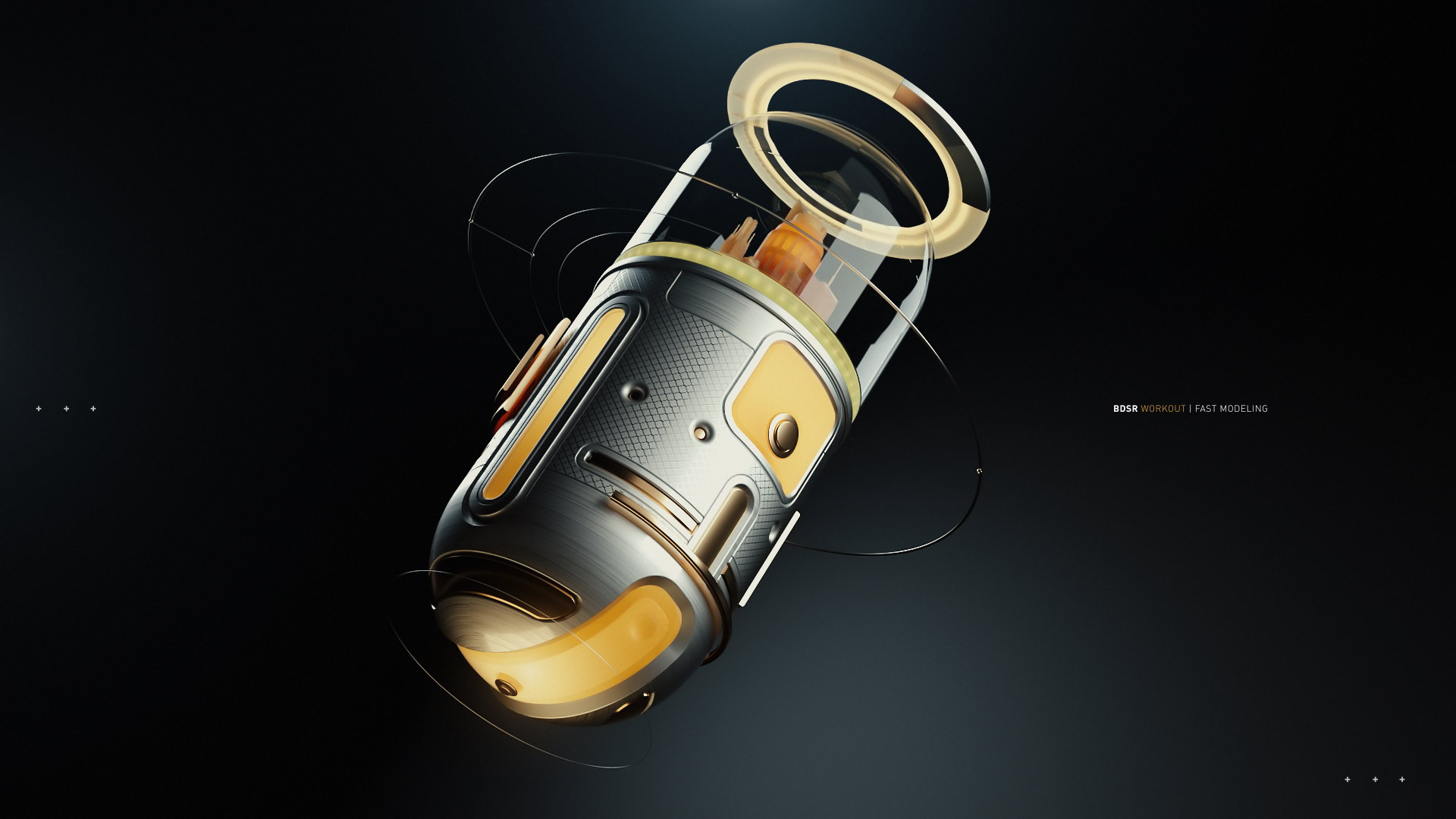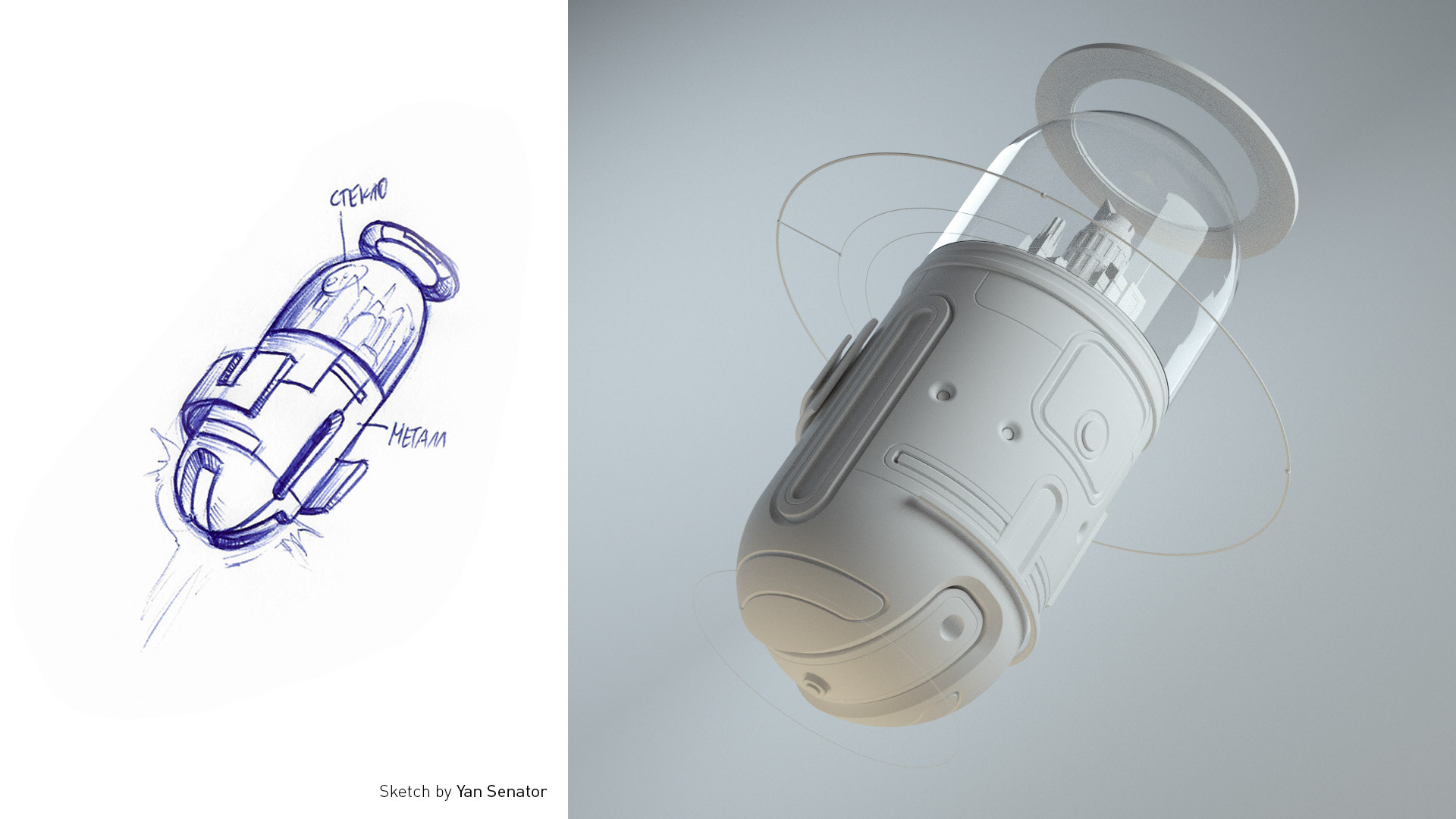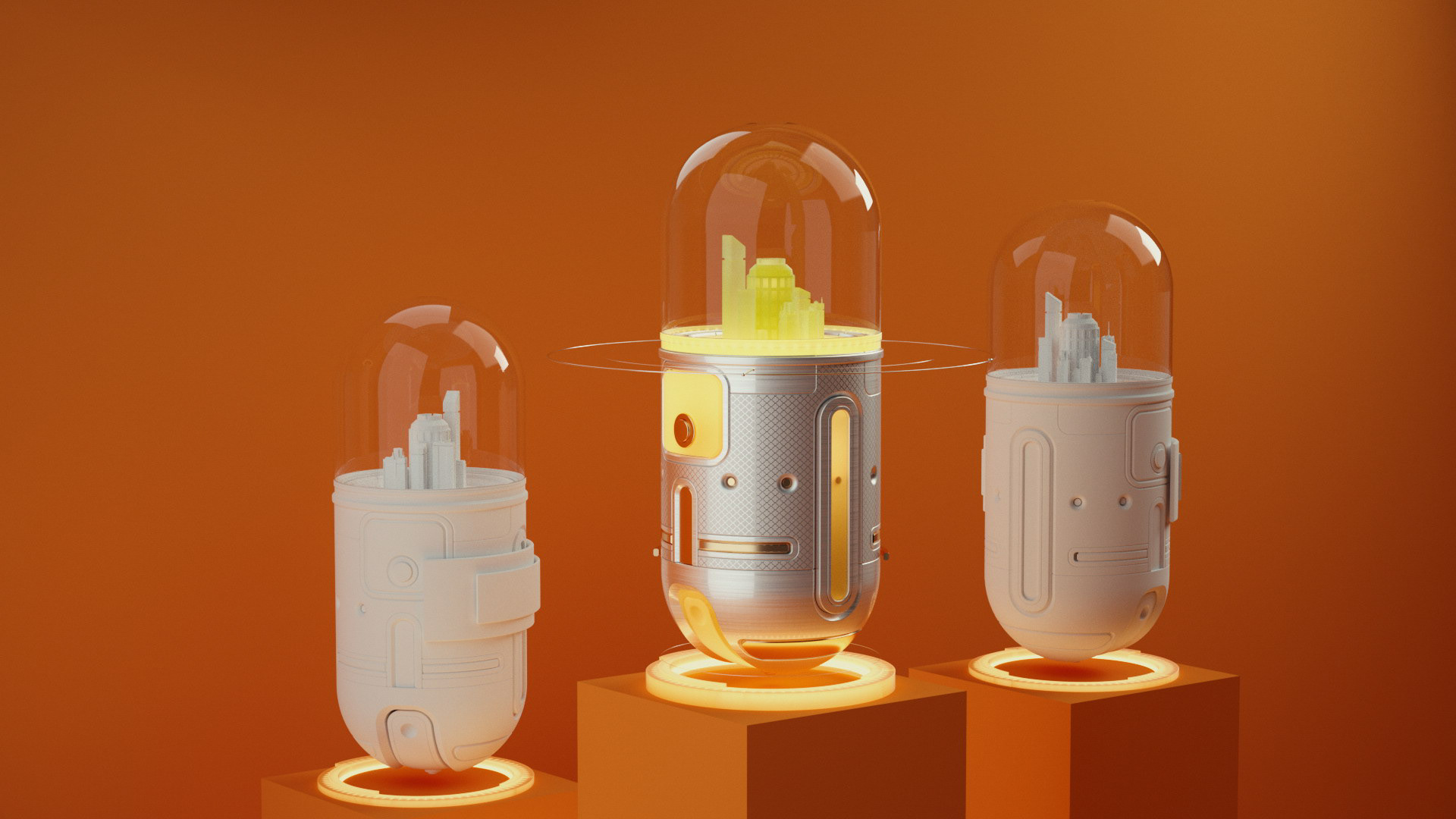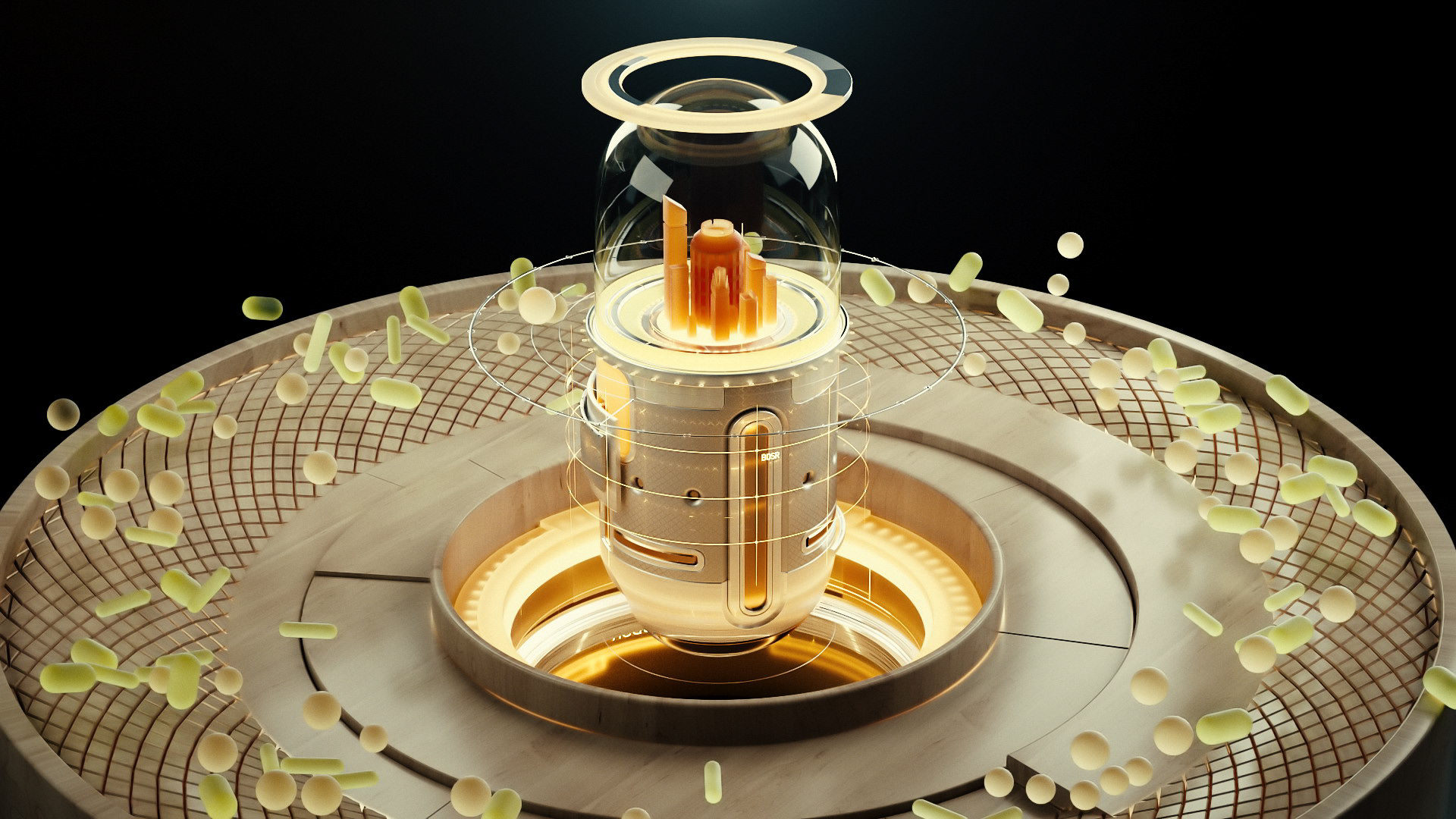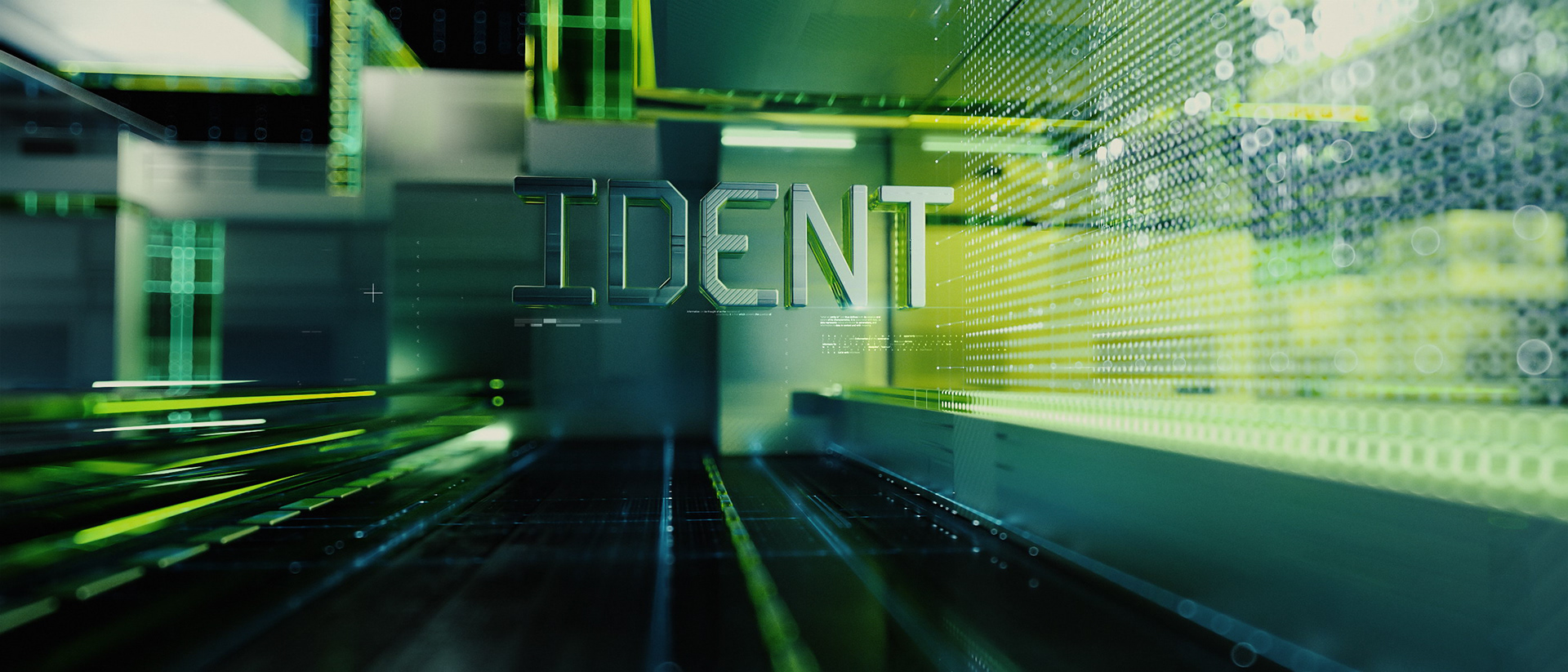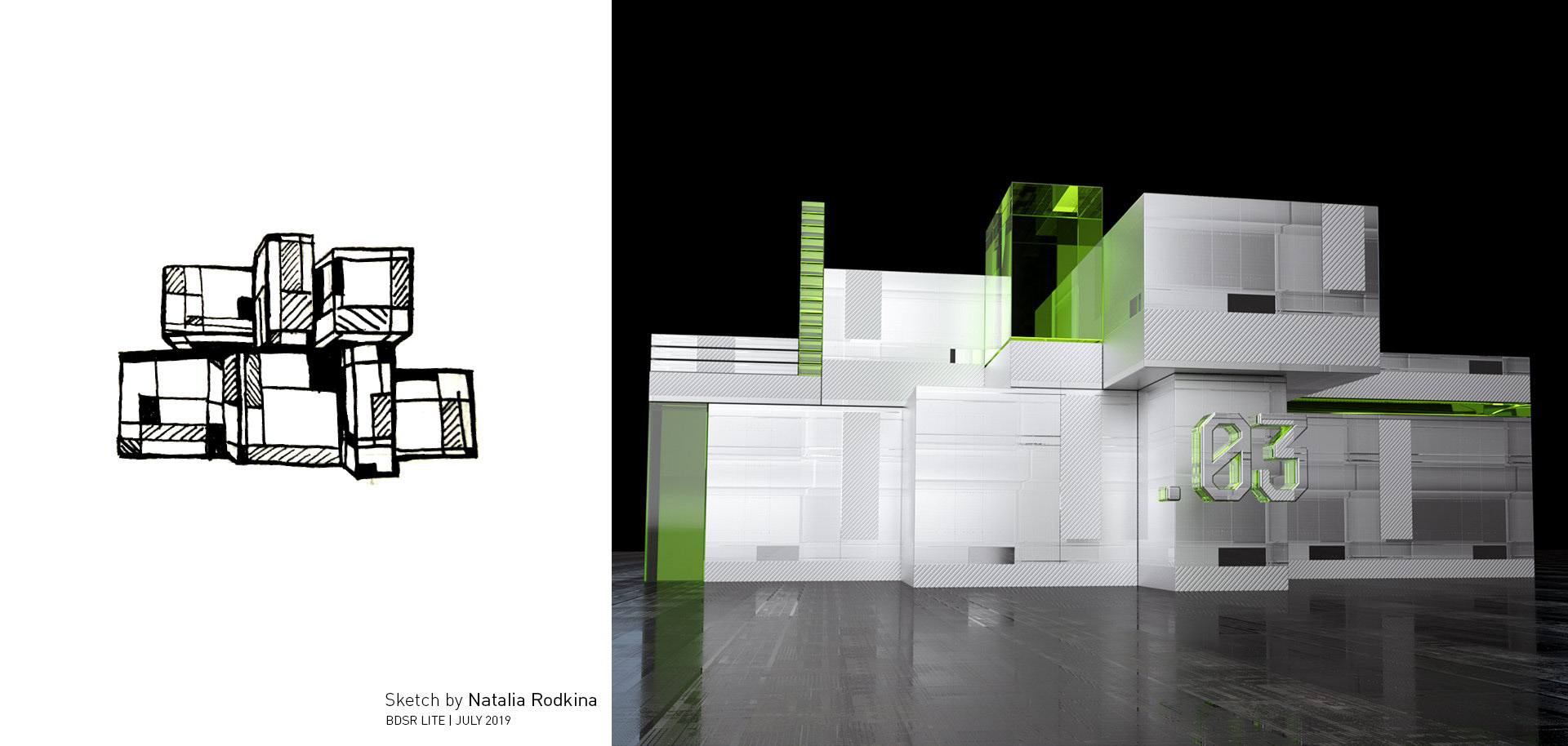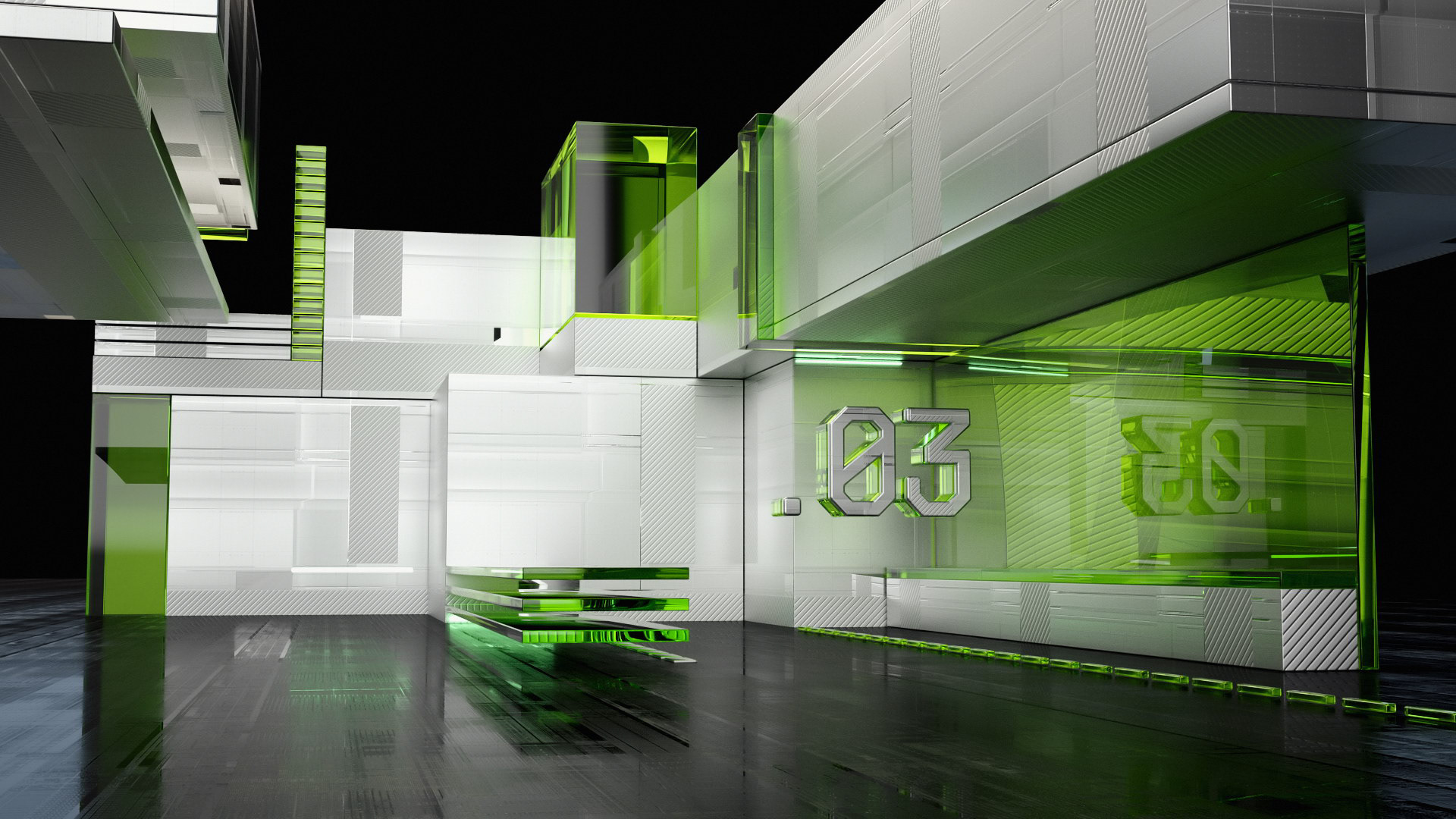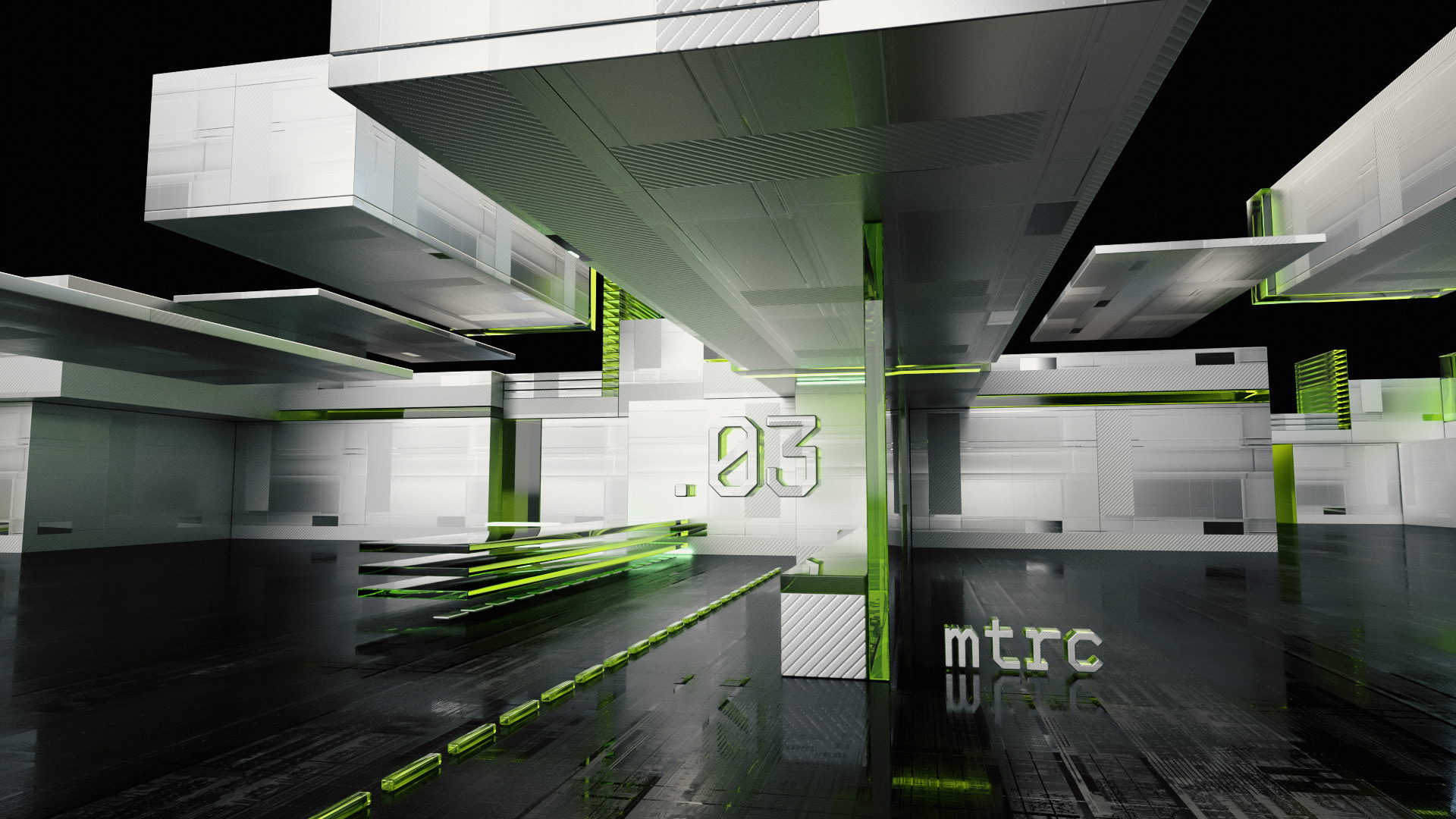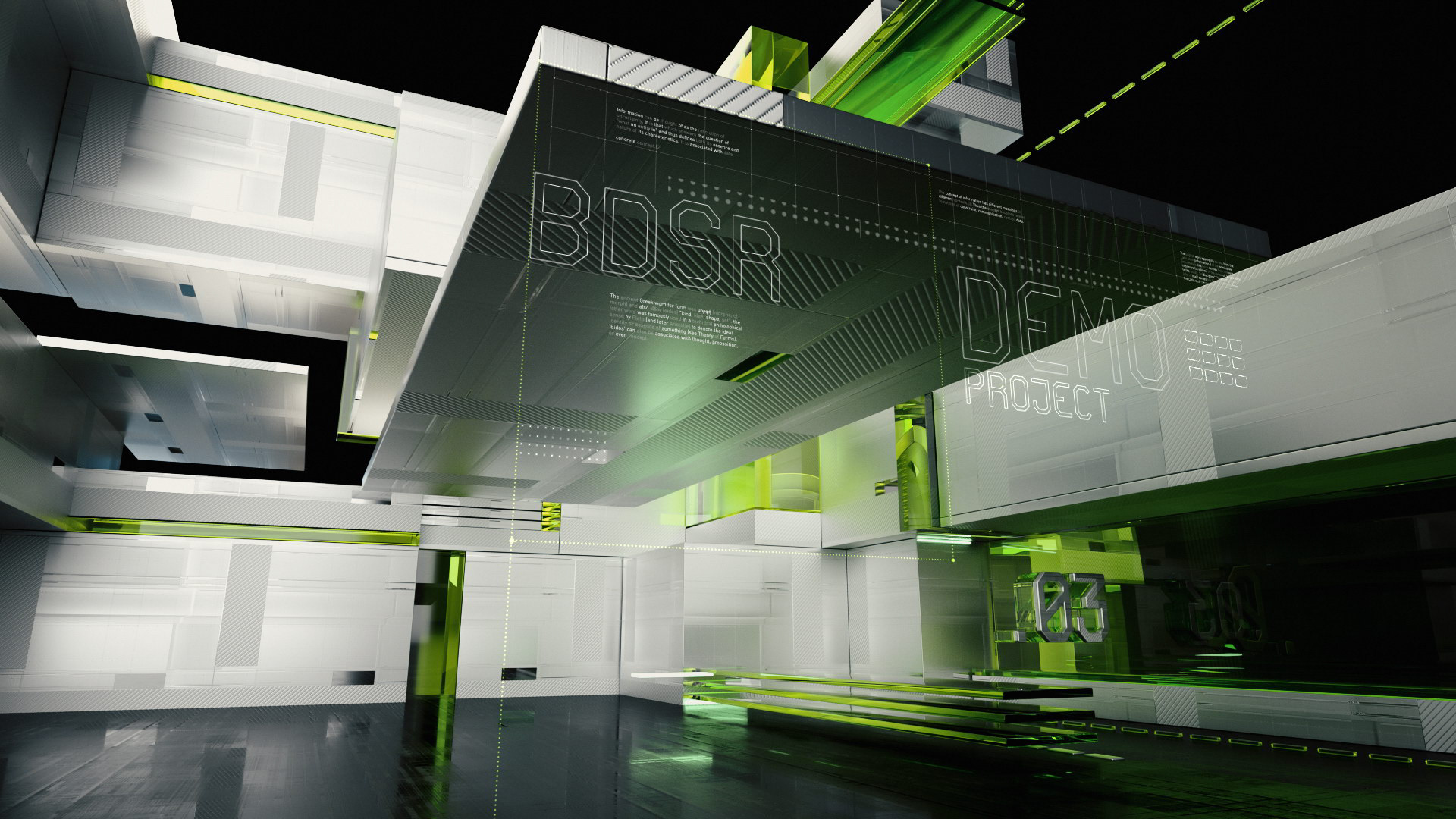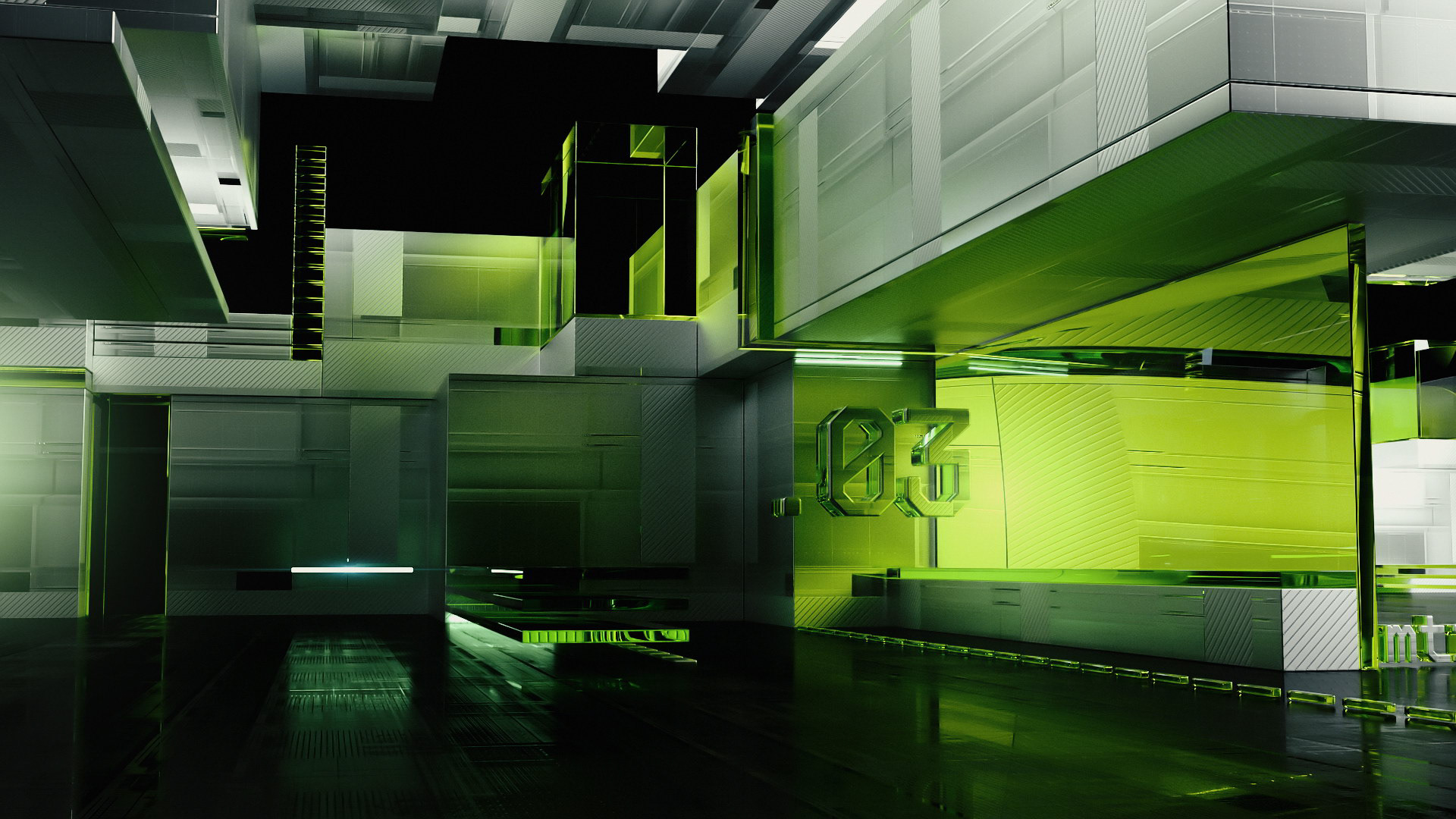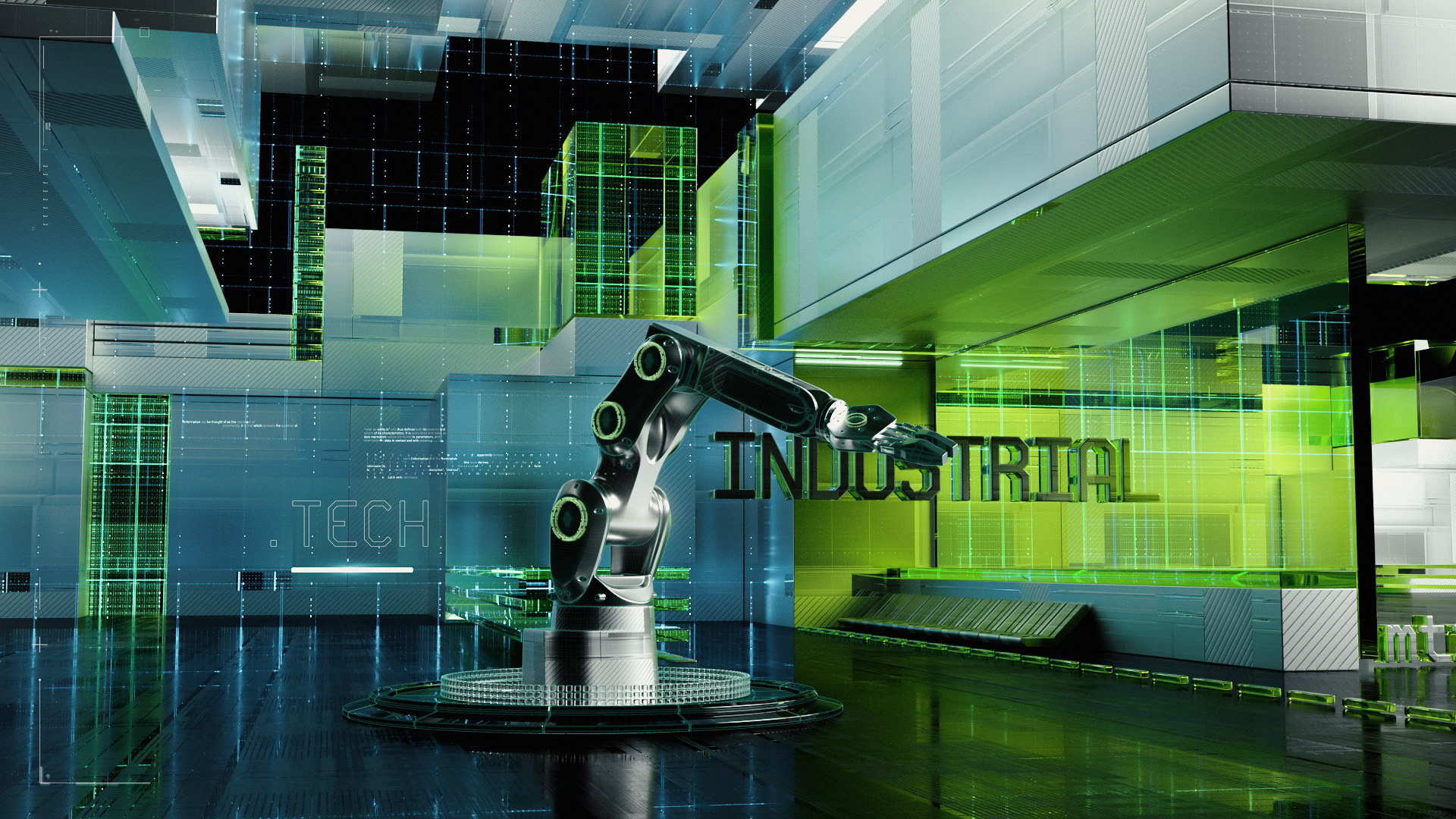 Scifi models from this pack: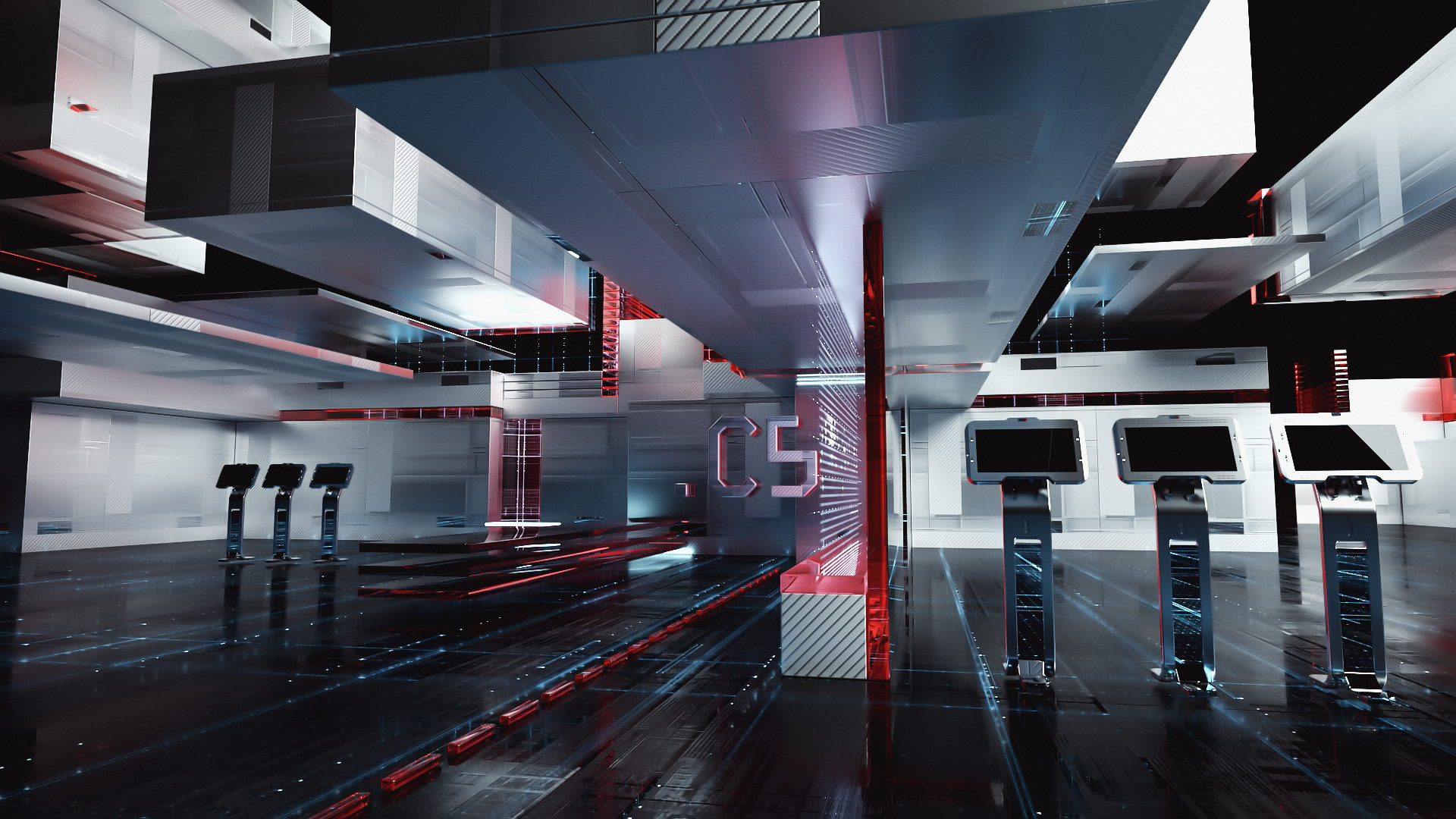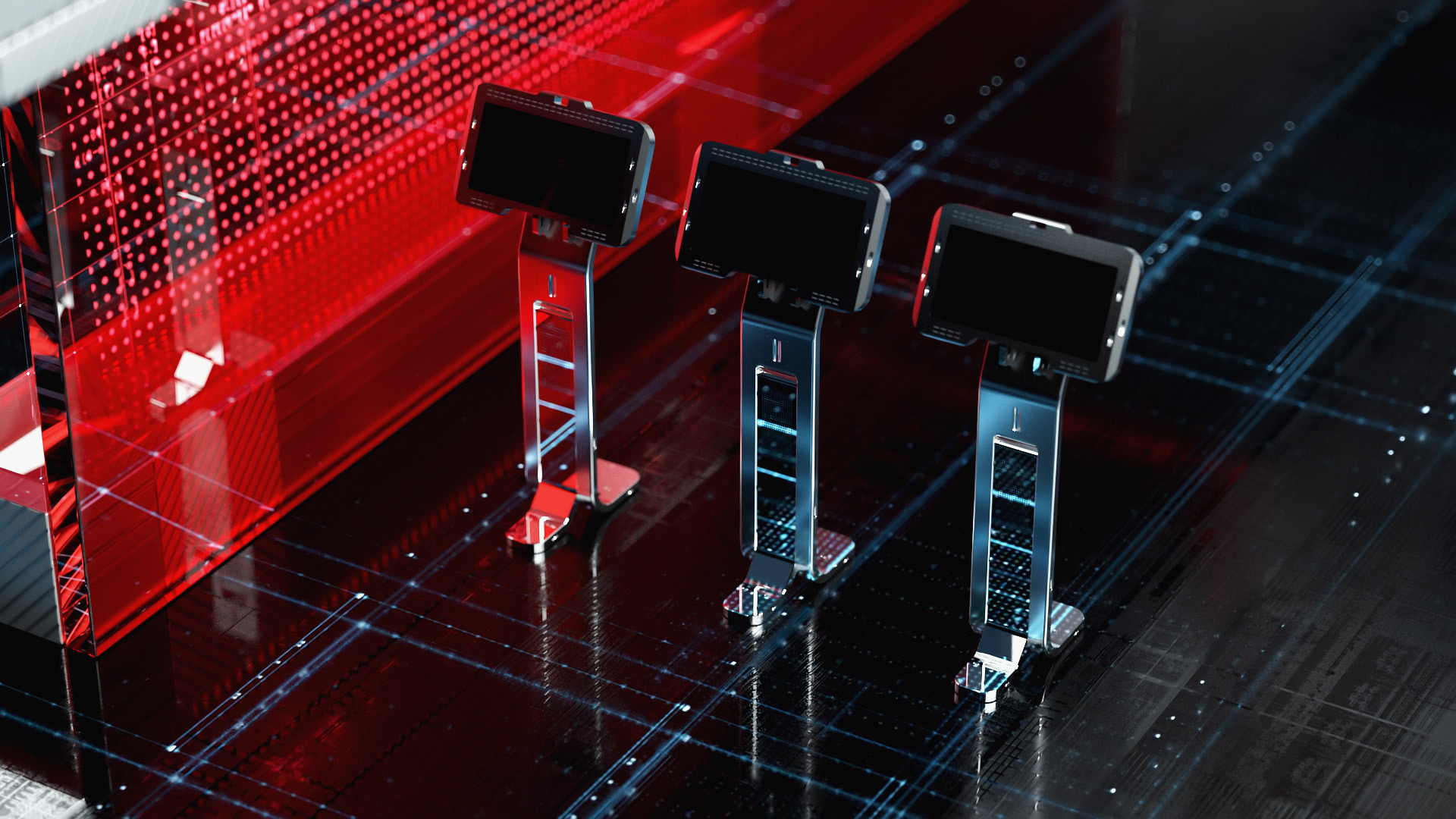 Sculpting - Dmitry Samoilenko.